TOEFL - The World's most widely accepted English Assessment Test
TOEFL – The Test of English as a Foreign Language, is the most widely accepted English language test that can help you qualify for study abroad, migration and jobs across the English speaking countries like USA, UK, NZ, Australia. Its scores are accepted by 15000+ institutions spread across the developed world to correctly assess the English skills of the applicants.
TOEFL – The Test Structure and Scoring
It is structured to test the proficiency of a candidate in the four skills of the English language – Writing, Reading, Listening and Speaking.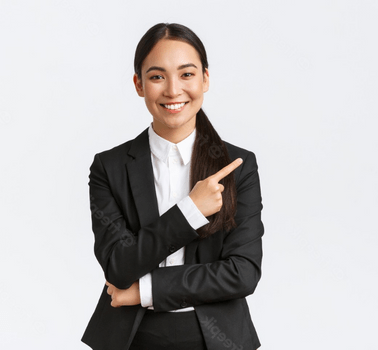 Scoring
Each section is scored between 0 to 30.

The total score of all the 4 sections will be between 0 to 120

Validity of the Toefl results is 2 years. Multiple attempts are possible

Test scores are generally released within a week and online score card can be downloaded

A physical score copy can also be requested by the applicant
Scoring
Speaking Skill
Reading Skill
Writing Skill
Listening Skill
Level
Total Score Range
Level
Total Score Range
Level
Total Score Range
Level
Total Score Range
Good
26-30
High
22-30
Good
24-30
High
22-30
Fair
18-25
Intermediate
15-21
Fair
17-23
Intermediate
14-21
Limited
10-17
Low
0-14
Limited
1-16
Low
0-13
Weak
0-9
Zero Score
0
How to Prepare for TOEFL Exam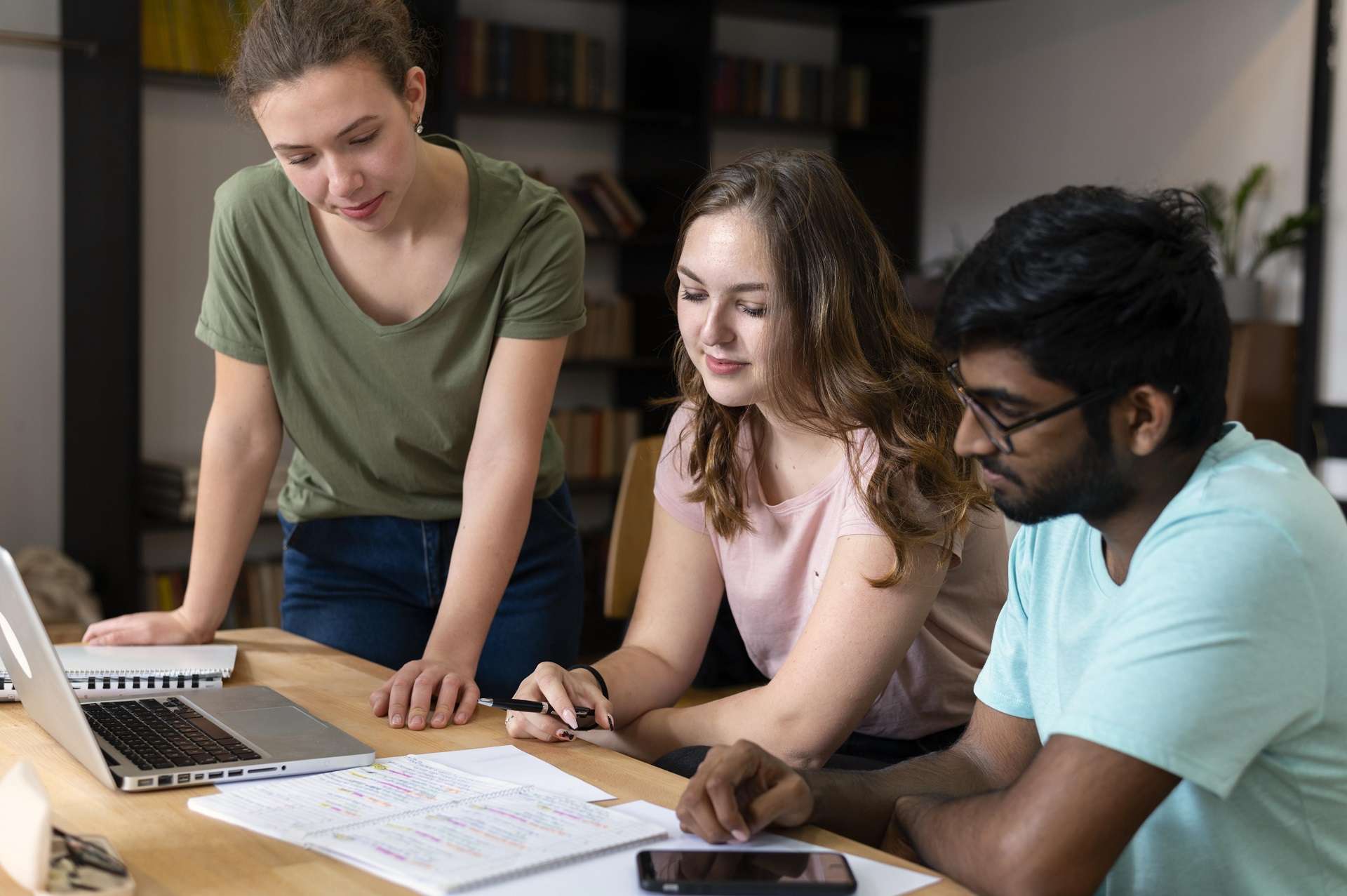 Migr8.in - We help You crack TOEFL
Your TOEFL score is the most crucial aspect in securing an admission, job or visa in sought after English speaking countries. A better TOEFL score will give your profile a necessary boost required to have an edge against other applicants.
Migr8 TOEFL Coaching experts follow best teaching practices to help you achieve the desired score.
TOEFL Coaching
Migr8 offers both online and offline classes to the students. Our certified TOEFL trainers are now available online to help you master the English Language and crack the exam with highest band scores.