Migr8.in is one of the flourishing education and immigration consultancies in India, that strives to assist students and professionals in fulfilling their dreams of studying and settling in a country of their choice. We truly believe that knowledge is the greatest power. From analyzing your profile and the right country / university selections to visa processing, we help you migrate to the best possible country / university of your choice.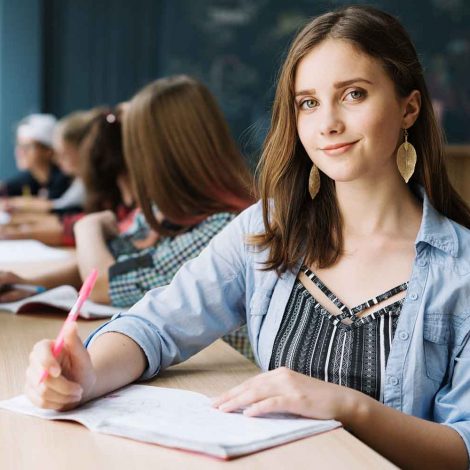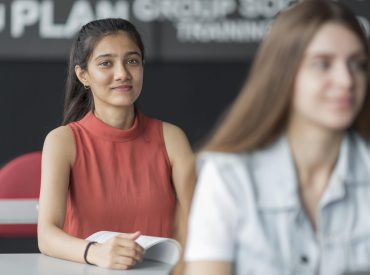 At Migr8 – Our mentors 'Don't Sell' they "Guide U" towards the best
Battery of Expert Mentors for Study Abroad & Immigration who always put you first

We Specialize in TU9 & Public Universities in Germany

We Specialize in Ivy League Universities in USA

We Specialize in Russell Group Universities in UK

We Specialize in Premium Universities in Canada / Australia / NZ / Ireland / Europe / UAE / Singapore

Specialist Visa Team ensuring great Visa success

8+ Countries offered as Immigration Destinations

PR/Work/Vocational Training Visa options for Skilled, Unskilled, Business & Investors

Expert Coaching for highly Competitive Tests like IELTS, German Language, Duolingo, French, SAT, GRE
Our expert counselors explain you the nitty-gritty of each and every step required to successfully get an admit from the best global universities or migrate with Permanent Residency to a country of your choice
Now learn from the experts and prepare for the highly competitive exams like German Language / IELTS / SAT / GRE without leaving the safety of your home. We also provide specialized trainings for exams like TESTAS, TestDAF, DSH, Aufnahmaprefung.
Whether it's Study Abroad or you want to Migrate to the country of your choice, Our battery of experts follow best practices thereby ensuring world-class Services to the clients.
Free Online Counseling
Our overseas mentors are now available online. Get complete guidance without leaving the comfort of your Home.